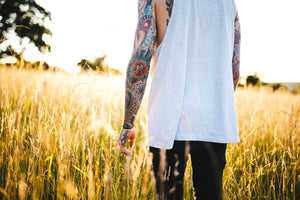 Bullish - COMING SOON
ARE YOU LIVING BULLISH?
what are you wearing?
PREMIUM MEN'S SOCKS.
Igniting Passion. Inspiring Action.
BULL*ISH / hopeful; optimistic; brawniness; proud.
BULLISH is a lifestyle brand that exists to ignite passion and inspire action, and to enhance the lives of people who choose to live with purpose; people who choose to #TakeCharge of their lives, and; who choose to live BULLISH.
Check out our range of products, made by men, for men.
What our Bullish Customers are saying
Just a cool pair of socks that I can wear to work or casually. Organic Cotton is a plus.

Dennis D
I always wanted a pair of socks that had a bit of an edge, but without all the bullsh*t of ridiculous colors or goofy images. Not a concern any more - now I have them!

Tim G
Subscribe to our newsletter
Promotions, new products and sales. Directly to your inbox.